Posted on 3rd Apr 2018 @ 5:20 PM
The best camera bags for women featured on ShotKit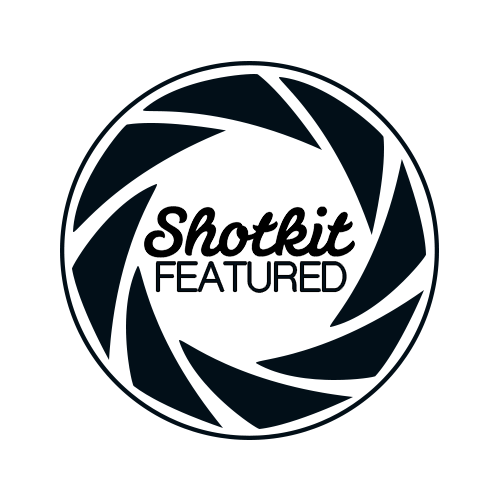 It's obvious that a lot of love has gone into the manufacturing of the compagnon unique camera tote bag.
The leather gives off a beautiful aroma, strap fastenings are shiny and solid and all zips are both smooth and strong at the same time.
It's clearly a bag that will last a photographer's lifetime.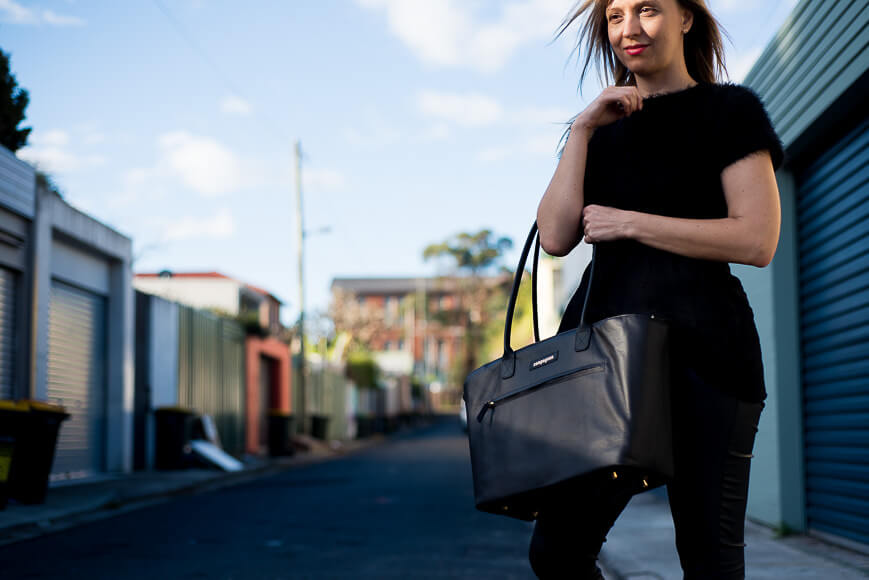 Shotkit: https://shotkit.com/camera-bags-for-women/